Top 6 Gang: oooooh be scared America
Tonight on T.V. the history channel will air an episode delving into the Top 6 gang of Lake Worth and Boynton Beach. If the media is to be believed, the
Top 6 gang
is a Haitian-American gang, known for it's ruthlessness and violence. The palm beach county police will be feature in the Op Ed piece, along with their gang unit.
If the numbers are to be believed, the
Haitian
gang has over 350 members and are responsible for over 16 homicides [some reports say 20] and over 100 shootings [again other reports have different numbers. One such notorious shooting was at the Boyton Beach Mall and a triple-homicide at a Lake Worth Home, back in 2007.
According to police, the gang started from a group of
rappers
. [ hold the phone: is it a coincidence he said
rappers
? I don't listen to rap personally, but is he taking a jab at rap music AGAIN? ]
The police of Palm Beach County formed a Violent Crimes Task Force in 2006. [ I wonder if they have a report card and can they show that these tax dollars have been well spent and reduced violence on the streets? Could the allocation of extra money to form this unit be justified? Can regular police not handle crime? ] Allegedly, the violent crimes task force will be shown to have suppressed gang activities since its formation.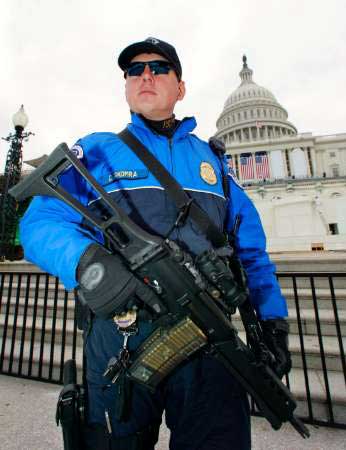 "
Top 6
was the most violent gang we had in the history of Palm Beach County," Lt Michael Wallace, head of the task force, says. "We went through this horrible most violent stage that we ever had." [ other than his complete lack of control of the English language the lieutenant obviously is oblivious to the history of the country and his county. ] [ and i quote ] "According to an article in the Palm Beach Post, there are nine known gangs operating in Boca Raton. Boca Raton has a connection to the
Mafia
. Although not known for violent crime, it's a popular hangout spot for many suspected Mafia members. According to a number of US Federal indictments, as of June 2004, the Gambino family continues to operate in Boca Raton. The Television show, The Sopranos has featured the city in its plot, and Mafia Wife author Lynda Milito resides in Boca Raton." [ also according to the FBI ]
Murders and nonnegligent manslaughters 3
Forcible rapes 13
Robberies 72
Aggravated assaults 150
Total violent crimes 238
Burglaries 799
Larceny-thefts 2,232
Motor vehicle thefts 170
Arson 2
Total property crimes 2,956
Estimated population 88,093
When questioned about the last call they responded to in connection to the
Top 6 gang
, Lt Wallace couldn't remember, and thought it had been more than a year ago. [ doesn't sound very violent to me ] Out of a dozen Top 6 gang leaders that were apprehended by police only 2 have been convicted of
racketeering
.
[ could it be this isn't a gang at all? Or that there is no evidence to convict the other 10 leaders? You have to take what the police and the media does with a grain of salt. They are always out to scare you. "ooooh the big bad... HAITIANS? Come on, really? ]
Do these people look scary too you? In fact, looks like a place I'd like to visit myself.
Kevin Cardinale of Boundless Enterprise
Please Visit My Website:
Las Vegas DUI Lawyer
Watch Me on Youtube:
Shakaama Live